Solutions for the future
A new world is developing. We are honoured to contribute.
URBIO is a 100% Romanian group of companies, delivering integrated professional services in design, street lighting, Smart City systems & renewable energy.
The URBIO concept is connected to international performance standards and to the potential of the digital era with an openness to artificial intelligence. Thus, we support a big step towards evolution in the street lighting and Smart City systems market.
Founded in 2013, URBIO has become a leading expert in the Romanian public lighting and the Smart City systems market.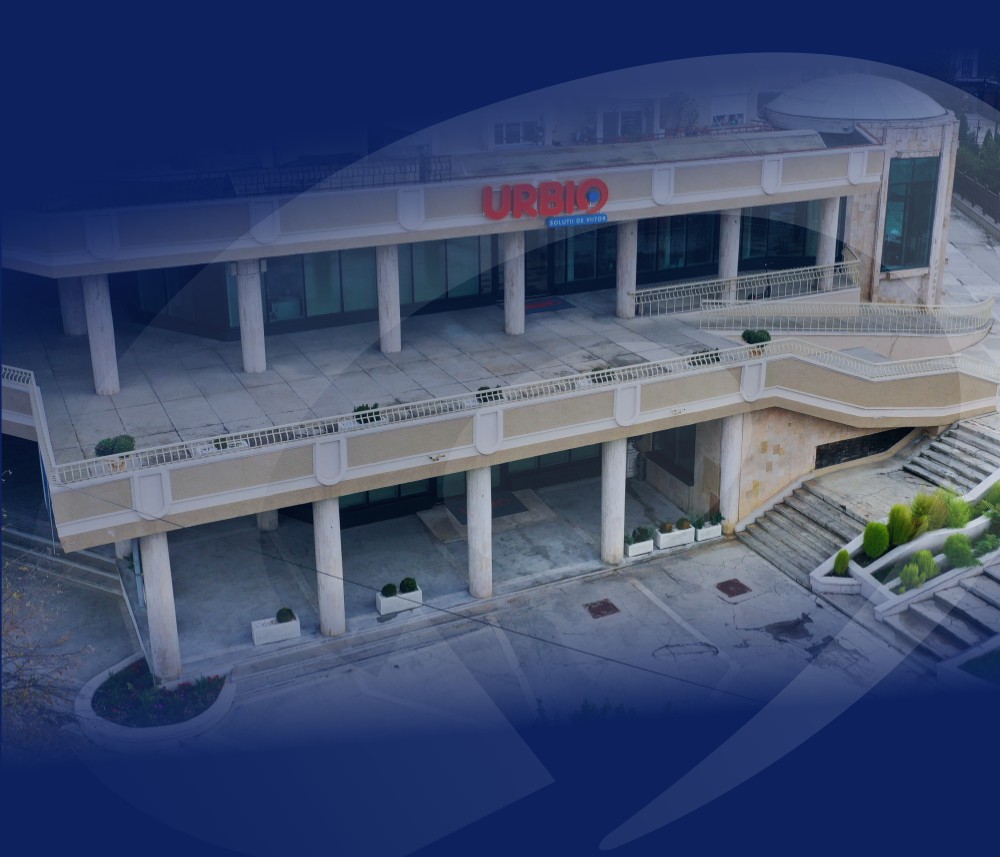 Performance.
Professionalism.
Results.
From the very beginning, we have focused our efforts on providing feasible, sustainable and smart solutions to our customers.
We manage to occupy a leading position in our sector, with over 400,000 luminaires sold to date.