Citizens' perspectives on data privacy in smart cities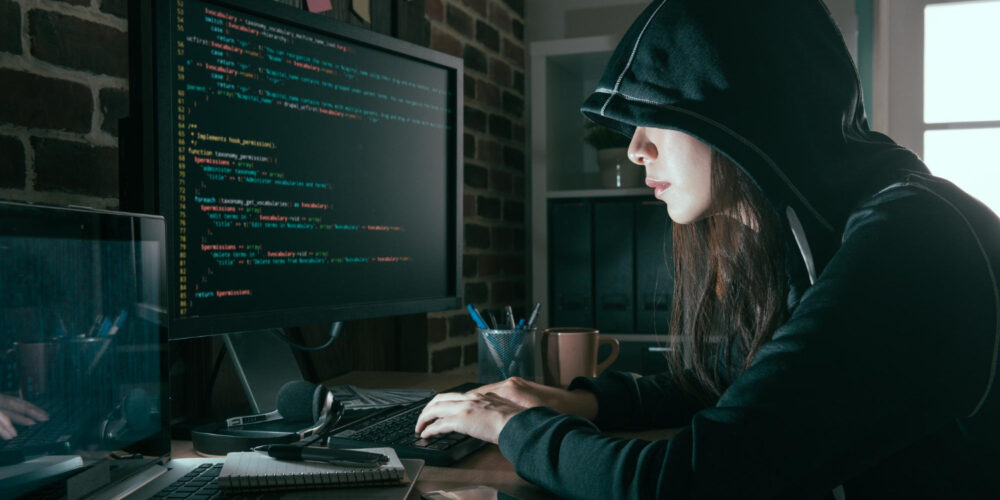 The great potential of smart cities seems clear: more sustainable, citizen-focused areas where people are increasingly able to thrive. However, the potential threat posed by the power of those who hold the vast amounts of data of these citizens cannot be overlooked.
Protecting information and core infrastructure against any threat and malicious activity requires maintaining adequate security mechanisms in smart cities. When it comes to smart city security, there are a lot of security challenges that pertain to the underlying smart city ecosystem.
In particular, the physical hardware and software that are implemented in smart cities are made by manufacturers without proper cybersecurity testing. Using such insecure products will lead to security vulnerabilities and eventually compromise the entire ecosystem of the city. At times, it will also lead to the shutdown of vital city services that put citizens' lives at risk.
As cities try to become smart, many of the smart city applications present a number of security and privacy issues and challenges. Thus, the smart city should be able to protect the information involved against unwanted entry, dissemination, destruction, modification and annihilation in accordance with the fundamentals of information security. Confidentiality, integrity and availability of information security fundamentals should be satisfied in every aspect of the smart city.
There is widespread concern among the general public about how companies – and the government – ​​use personal data. 79% of adults say they are at least somewhat concerned about how companies use the data they collect about them, including 36% who say they are very concerned about the issue.